Our Story
---
We are a full-service marketing agency, dedicated to the delivery of marketing solutions, individually tailored to the needs of each client.
Choosing a design agency is not an easy task. You need to like the team you work with and need to know what they are doing. We are energetic team players, who create trust, exude credibility and elevate enthusiasm with "get-it-done" personalities who thrive in executing visionary and sometimes untraditional ideas making our work all about the client, not about us.
Our team of collective marketing empaths is the most acclaimed in the industry. We are client and partner marketers, focused on redefining the success and integration of the customer journey. We are fluent in the human-to-human, business-to-business and business-to-customer audience, and are experts in both branding and the digital ecosystem as it relates to the customers bottom line with a deep understanding of Client & Partner Marketing functions.
We are fully committed to delivering impeccable results by offering a non-traditional approach to planning and executing dynamic products and initiatives in today's ever-changing, technology-driven marketing terrain.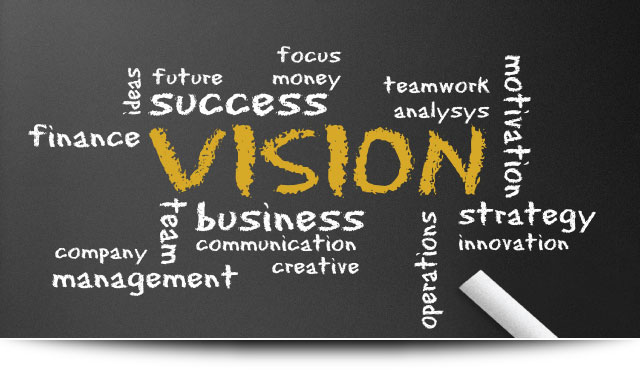 Client Testimonials
---
Clearly we wrote this website so everything you read will say how good we are . . . Don't just take our word, read what our clients say about us:
"We needed help and a complete overhaul of our company website and hired TPD Marketing after learning of the amazing people on their team. Our new website launched last month and we have had nothing but super fantastic accolades on the design and functionality. We use to be embarrassed to send potential customers to our site but that has changed ever since TPD Marketing took on the challenge. From initial concept to layout, design and "Go–Live" we could not have had a better experience and we are now working with the TPD team on our next BIG project."
Thank You – Thank You! TPD you are the BEST!
A. Borelli Rome, Italy
---
"We hired TPD Marketing to support our internal marketing team and to develop and write this year's marketing communications strategy for our company, which included public relations and reputation management segments. TPD provided superb copy writing and editorial skills, coupled with a keen eye towards the strategic direction and execution of the launch of our revitalized brand strategy. They were an integral part of our marketing initiative and made a significant contribution to our success. TPD staff are real entrepreneurial spirited and their team adheres to a work ethic that is professional, focused and collaborative. We are already working on new projects and the relationship with TPD is amazing."
E. Katz New York, NY
---
"I own and operate a very distinguished pet couture boutique in Los Angeles, CA and I needed an online presence to grow my business. A friend suggested I look up TPD Marketing – the company he works for has them on retainer for contract work and they are really happy with them. I was initially worried because all the work would be conducted virtually and I am not very computer savvy. Well, the team at TPD took the online fear right out of me. They held my hand through the entire process and today I have a huge online presence in my pet couture market. TPD, You guys ROCK!!!!"
Michelle Sherman Oaks, CA
Believe In Your Brand
---
Everyday, we create and develop ideas that communicate passion, revitalizing brands we believe in.
Our mantra: Design Thinking. We apply our knowledge, concepts of empathy, creativity and technical analysis to your brand.
We design strategies and visual solutions that exceed the goals and expectations of our customers by developing incredible brands..
We believe in our customers. They are our inspiration and there is no cure for our curiosity. We believe in their ideas and goals and like production wizards, we cohesively collaborate, developing original ideas and turning them into clear, objective and functional reality that is both innovative and measurable.
We are passionate about performance marketing and take on thought–provoking projects that challenge us to go the extra mile. We are relentless in moving boundaries that restrict a brand from its full potential.
Big Research
---
We provide a higher level of research and development in terms of creative development and technological implementation while helping a brand increase their sales and loyalty.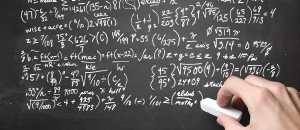 TPD Marketing helps business attract, engage and delight customers by delivering results driven experiences that are powerful, creative and dynamic.
Capabilities
---
Brand Leadership
Marketing Technologies
CEO Accelerator
Corporate Communications
Corporate Governance
Corporate Social Responsibility
Change Management
Communications Training